Data Acquisition
Sortation solutions for parcel processing in an automated warehouse environment.
Post and parcel businesses know that eCommerce is increasing at a rapid rate. Couple that with heightened processing and delivery costs, plus consumer expectations for free shipping. Meeting these demands while remaining competitive is a challenge for every business in the industry. Additionally, there is greater variation in package size and material due to efforts to economize. How can postal, parcel, and eCommerce businesses effectively process all the packages and remain profitable? More efficient sortation solutions are part of the answer and automated data acquisition is the first step.
Every successful automation process begins with data acquisition. Parcel processing is no exception. Gathering data on each parcel means reading its attributes, such as weight, dimensions, barcodes, and written text. This information needs to be accessed before the parcel can be processed. In an automated data acquisition solution, scanners and readers do this work. OCR readers handle both machine and hand-printed labels whether they include a barcode or not. The addition of an OCR Reject Processor significantly reduces the number of rejected parcels due to unreadable, handwritten labels. Situated along the automation line, they "read" the parcels, matching them to a customer database. This data is then applied to a "sorter induction" system.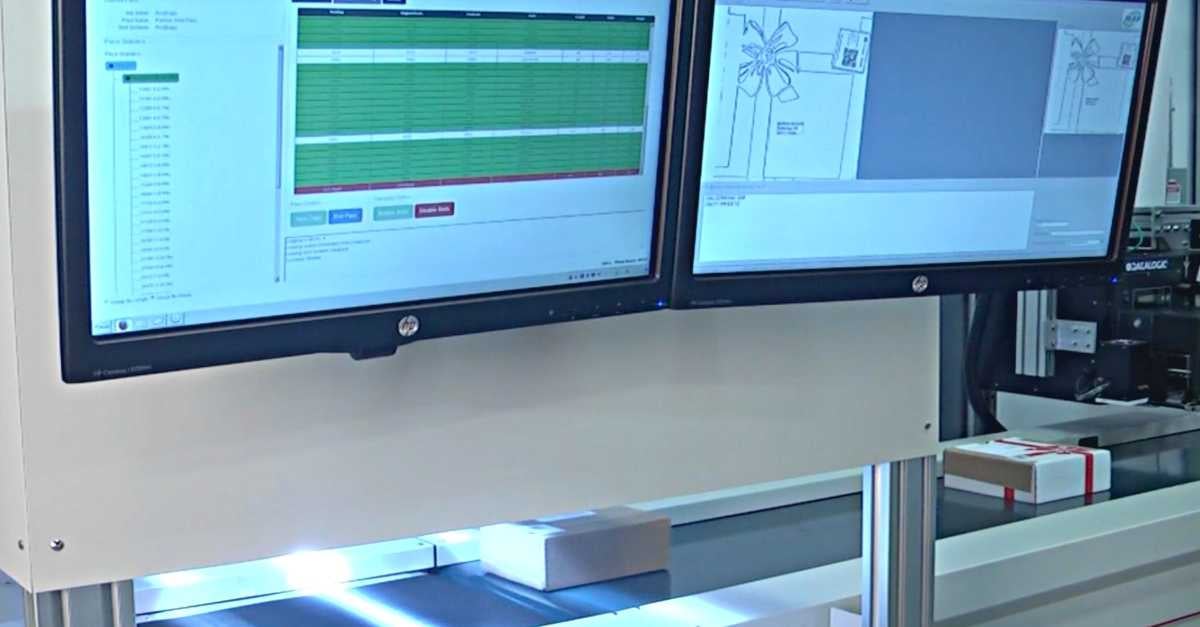 Sorter induction refers to the processing of parcels so that they can be sorted. This includes weighing the package, reading the label, recording it, and moving it to the sorter line. Sorter induction introduces parcels and packages to the sorting system to be routed to the correct shipping lane/zone. Traditionally, this work was done manually. That meant high labor, low speed, and lots of room for human error. However, automation is now the norm. The automated warehouse uses inline cameras for high-resolution image acquisition, OCR/BCR recognition software, scanners, and sorters for processing parcels to increase speed while eliminating errors.
Data acquisition and sorter induction.
Sortation solutions with automated data acquisition and a sorter induction system provide numerous benefits to a postal or parcel distribution center. These include:
Greater efficiency and productivity
Elimination of human error in the misreading and recording of data
Faster throughput
Increased capacity
Decreased staffing needs
Space savings
Lower costs
High reliability
BlueCrest provides proven, high-quality induction products that are expected to increase productivity demands and decrease costs.