3PL Logistics
Automated Shipping System
3PL eCommerce fulfillment automation.
3PL stands for "third-party logistics." It refers to outsourced logistics services and involves the storing or shipping of items by a third party. Many manufacturers and distributors use 3PL as part of their supply chain management. This allows goods to be stored closer to the consumer or end-user, thus shortening delivery times. 3PL logistics is an important part of today's eCommerce environment. The inherent flexibility in space, transportation, and labor makes it an economical choice, especially when combined with an overall automated shipping system strategy.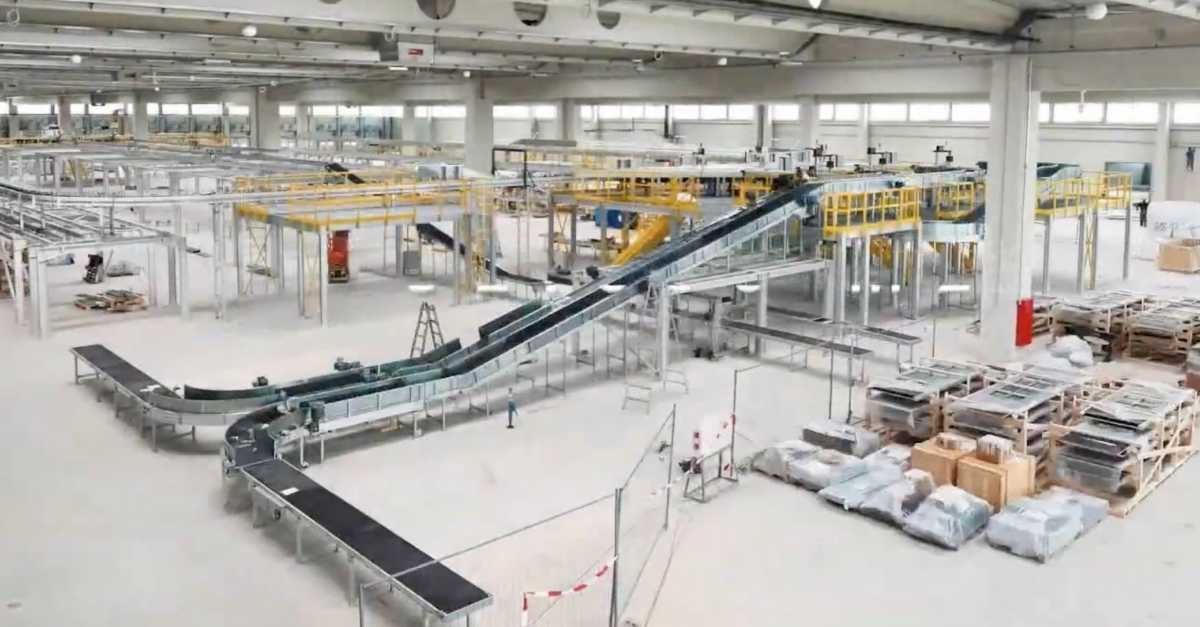 Automated shipping systems and 3PL.
3PL goes hand-in-hand with eCommerce fulfillment. Using a 3PL is economical because it keeps business flexible. When you use a 3PL for your logistics, space, transportation, and labor are all scalable depending on current needs and inventory. The key to keeping it efficient, however, lies in the automated processes at each 3PL warehouse location.
3PLs use automated shipping systems to enhance speed and productivity. Picking, packaging, labeling, sortation, inventory, and tracking are all functions that can be automated to improve efficiencies. And more efficiency generally means better profits. Even smaller warehouses can reap benefits. Automated inventory in conjunction with automated picking and sorting leads to faster fulfillment with fewer errors and less need for human intervention. Reduced need for staffing lowers labor costs and helps keep the facility Lean. As an investment, automation solutions at a 3PL facility quickly pay for themselves.